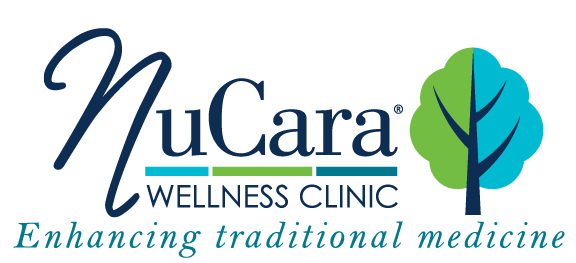 NuCara Wellness Clinic specializes in:
Hormone testing and treatment
Testing options:
DUTCH • Saliva • Blood
Food sensitivity testing
Inflammation reduction
Lifestyle encouragement
Supplements
Plus, we are able to compound hormones on-site at our pharmacy!
Our wellness clinic focuses on the root cause of illness, to help those who entrust us to live a well-balanced life while enjoying optimal health. PLUS our infusion center offers a comprehensive scope of high-quality sterile infusion therapies.
The mission of NuCara Wellness Clinic is to provide quality, patient-focused care by empowering patients to be the active leader of their health care plan. We are committed to thoughtful and caring integration of complementary therapies and conventional medicine, while focusing on the root cause of illness, to help those who entrust us to live a well-balanced life while enjoying optimal health. We strive to serve, empower, and partner with our patients on their path to wellness by focusing on individuals as a whole person and not just a set of symptoms. We aim to help patients manage their health by being self-aware of their habits and lifestyle choices.
DUTCH Testing
We offer DUTCH testing for patients with symptoms of hormonal imbalances. Those symptoms include: unexplained fatigue, mood swings, hot flashes, sleep disturbances, weight gain, changes in hair growth, food cravings....just to name a few. We offer a comprehensive recommendation plan that involves lifestyle changes in addition to supplements and/or medications (traditional or compounded). We recommend that patients continue to see their primary care providers for acute illnesses when needed.
How it works:
We have patients sign a release at their primary care office for records to be faxed to us from at least the past year (Sometimes more if there is something specific that has been ongoing for longer). These records should include any lab results and diagnostic imaging that have been completed. Records should also be included from any specialists that have been seen in the past year.
We send a comprehensive questionnaire via email for the patient to fill out regarding history.
We schedule the patient for a consultation so that we can give recommendations for additional testing.
We like to see patients back in about 3-6 months for follow-up.
We are available via email or phone call for questions that arise after the initial consult. We just ask for 48 hours to return any messages.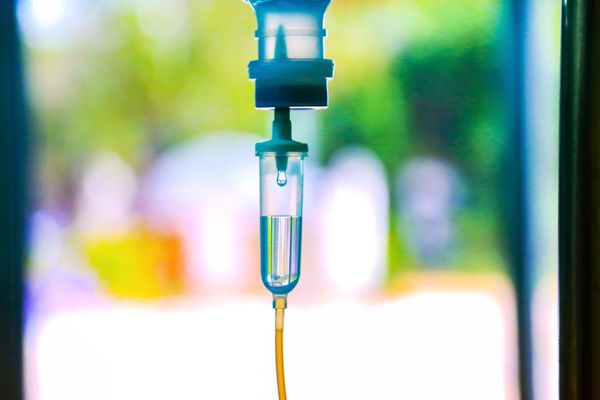 Vitamin Infusions
Click Here for Vitamin Infusions
Intravenous (IV) Vitamin Therapy is a safe and effective method for delivering natural vitamins and minerals directly to your bloodstream. Bypassing the digestive tract allows for nearly 100% absorption of all nutrients, which makes them immediately available for cellular use.
Low Dose Naltrexone
Studies have shown benefits of LDN for treating autoimmune disorders, Chronic Inflammatory Response Syndrome (CIRS), and we are able to work with mental health providers on dosing for patients if the provider wants to give it a try before other extreme options or if other options have failed.
Low dose naltrexone (LDN) is a safe and well-tolerated treatment for pain and inflammation. It is prescribed to help treat chronic pain and autoimmune disorders such as Crohn's disease, multiple sclerosis and fibromyalgia. It is also used in various types of cancers and mental health issues.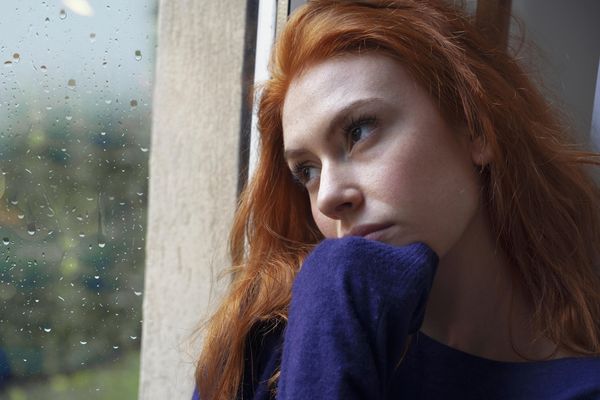 Spravato
We are proud to be a part of the mental health provider community by providing supportive services such as Spravato, Vivitrol, and Abilify injections. We are a Spravato REMS certified location and provider. We work closely with mental health providers to provide Spravato.
Spravato is a prescription nasal spray used in conjunction with an oral antidepressant for the treatment of treatment-resistant depression in adults. Because of the risk of sedation and dissociation caused by Spravato administration, and the potential for abuse and misuse of the drug, it is only available through a restricted distribution system (REMS). Patients must be monitored by a health care provider for at least two hours after receiving their Spravato dose. Nucara pharmacy is a REMS certified location and has a NP on staff to fulfill these requirements.